Pet Disinfectant Natural Organic Disinfectant Non-Toxic Non-Alcoholic Animals Use Disinfectant Spray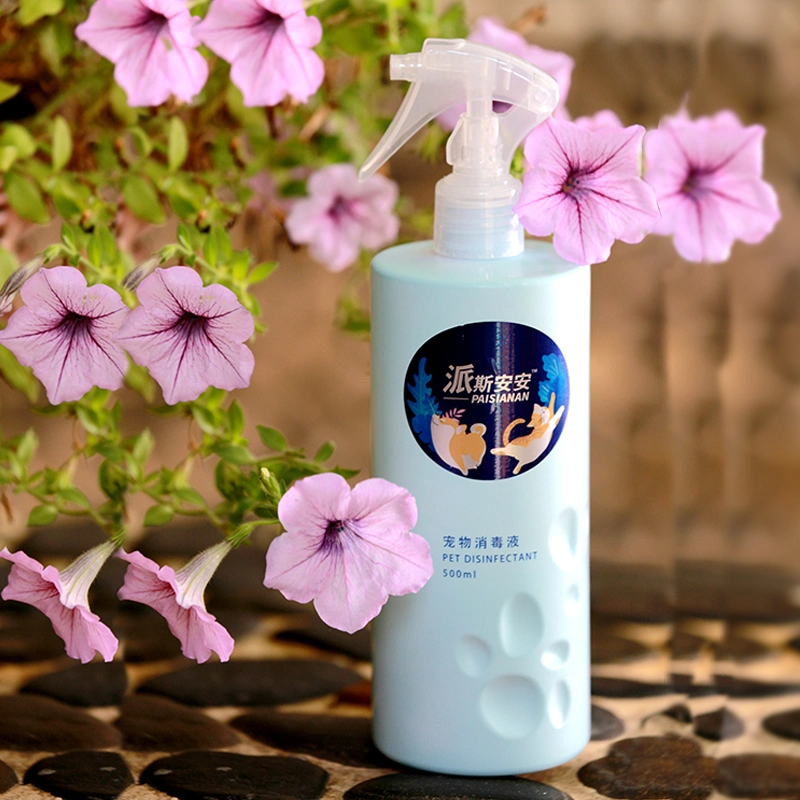 | | |
| --- | --- |
| Prodcute name | Pet disinfectant |
| Volume | 500ml / 1000ml |
| Usage | Pet deodorant disinfectant,anti bacterial |
| Type | Spray |
I
ngredients
Various natural plant extracts, co-solvents, deionized water, etc.
Effect
Clean
the
kennels, cat houses, pet living utensils, etc., multi-effect deodorization, refresh the living environment of pets.
Usage
After diluting this product, spray it directly on the dog house, cat house, and pet living utensils. Items with heavier odor can be soaked in water and cleaned. Usually 1-2 times a week, once a day when pets are sick.
Note
Store in a cool and dry place; keep away from children's reach;
I
f it gets into eyes, please rinse with plenty of water.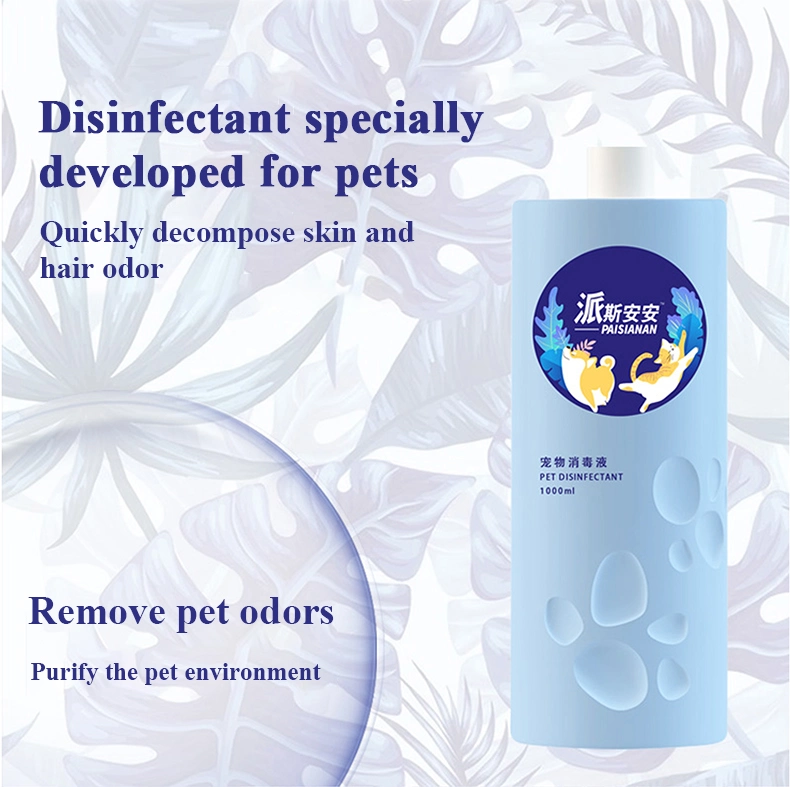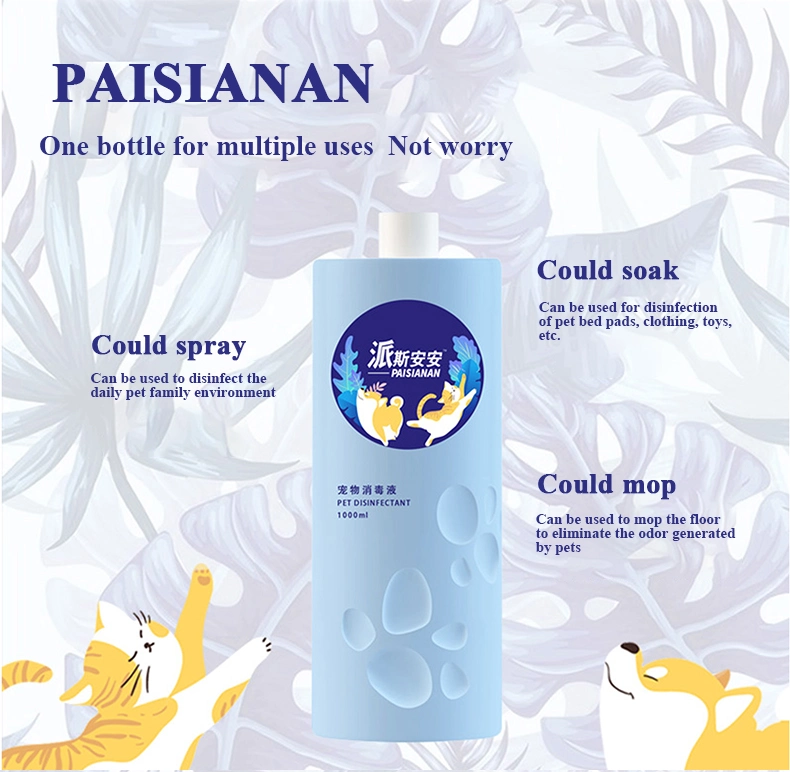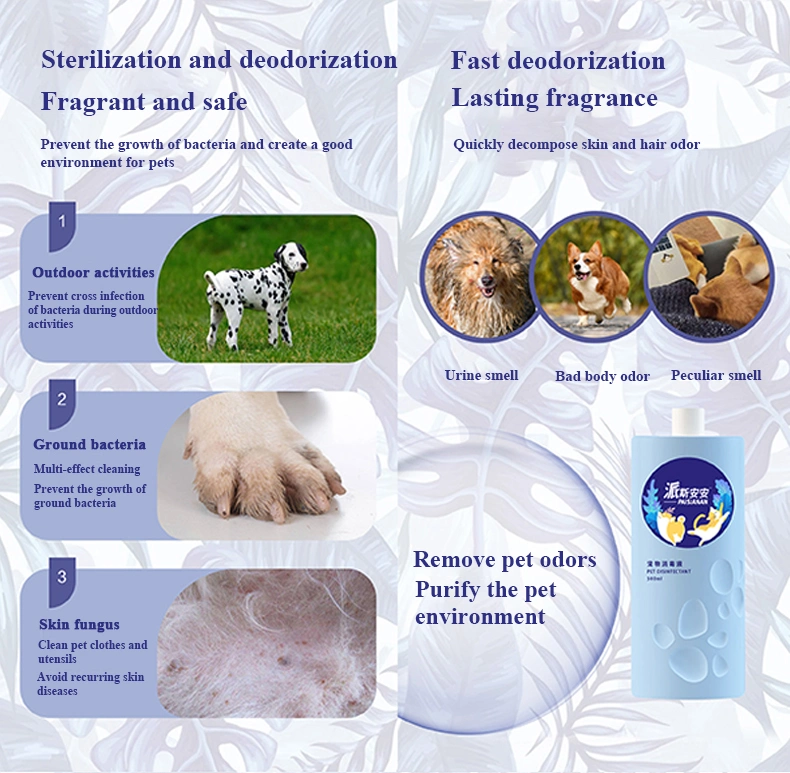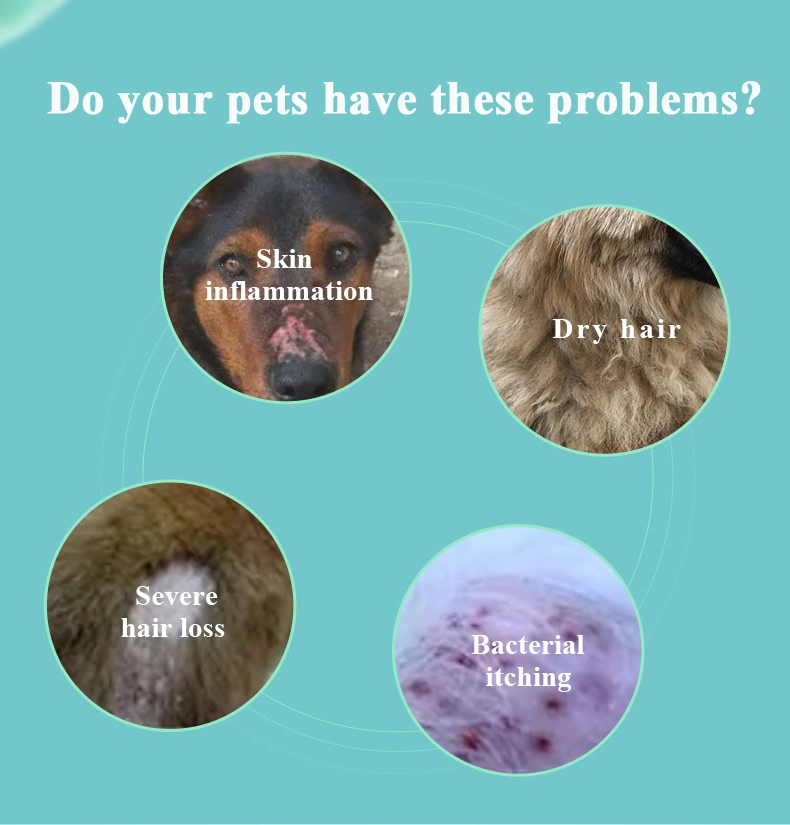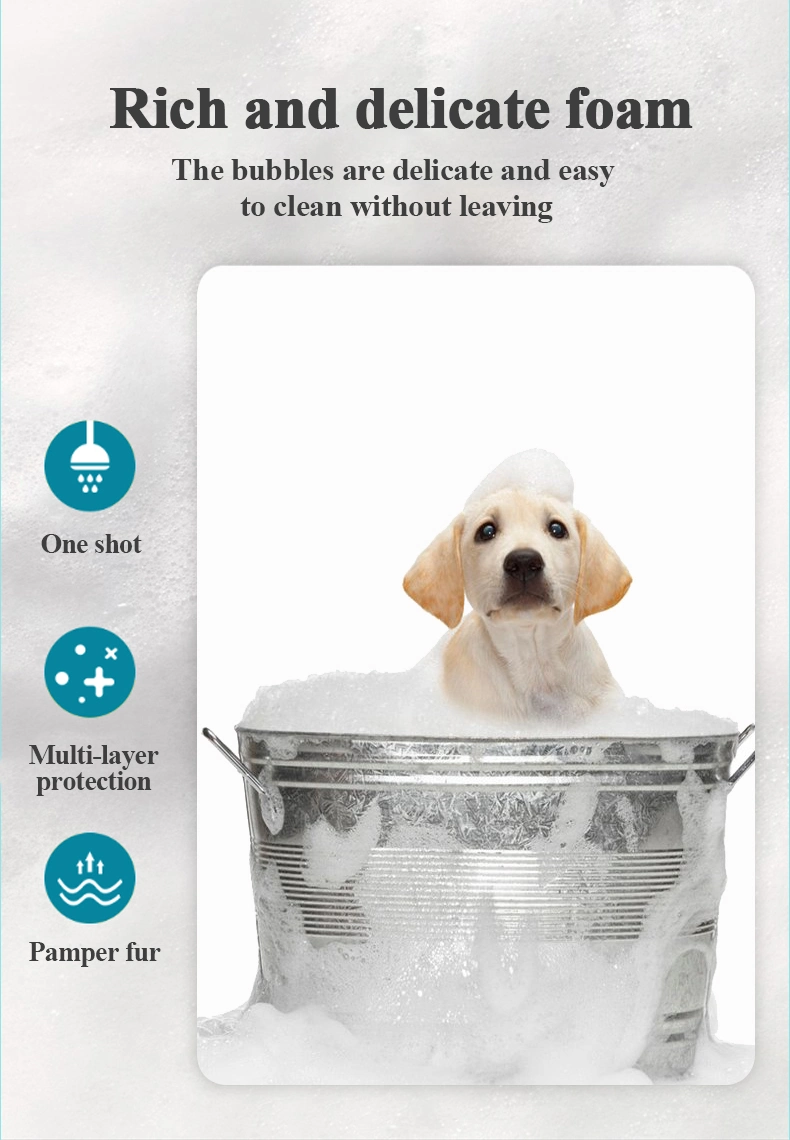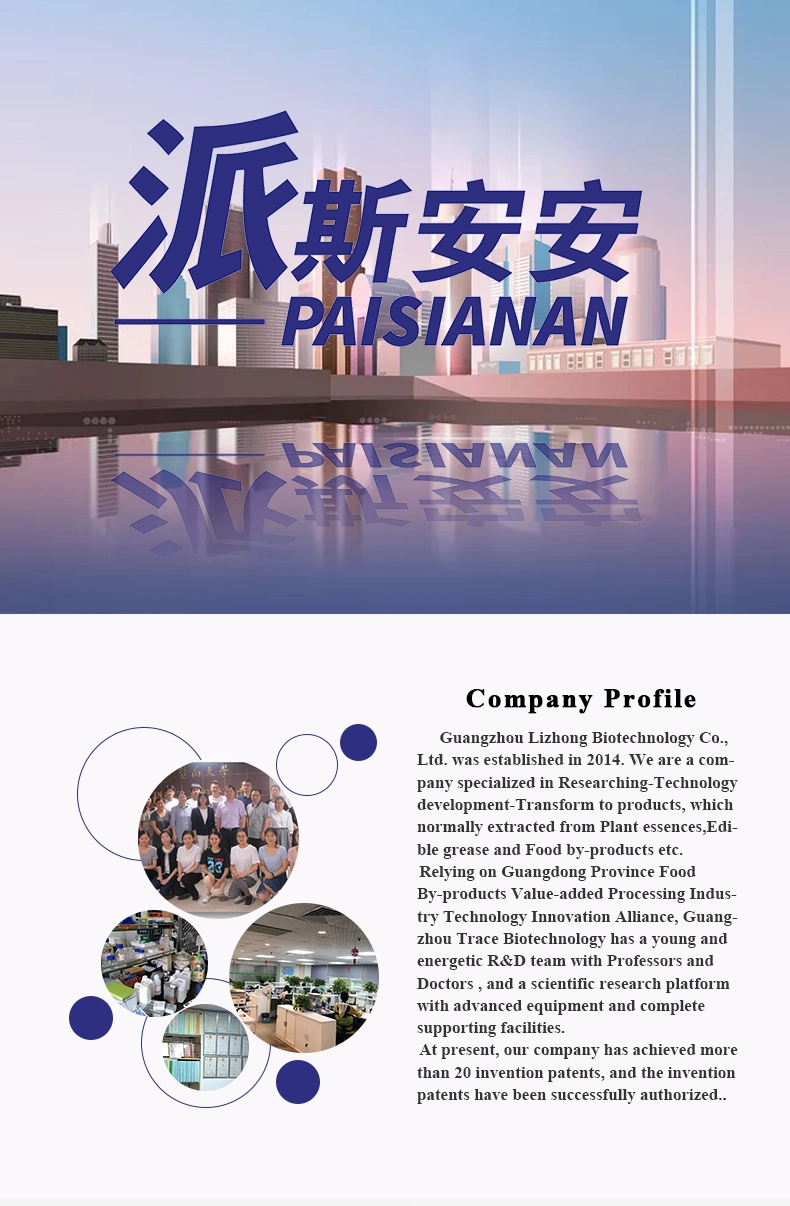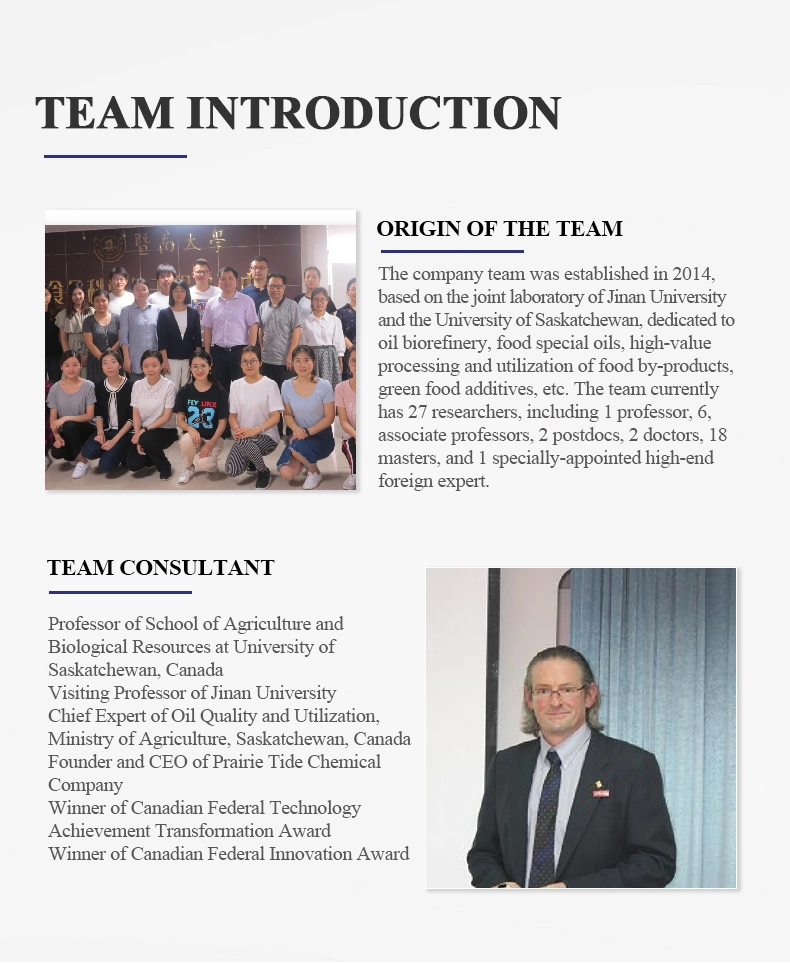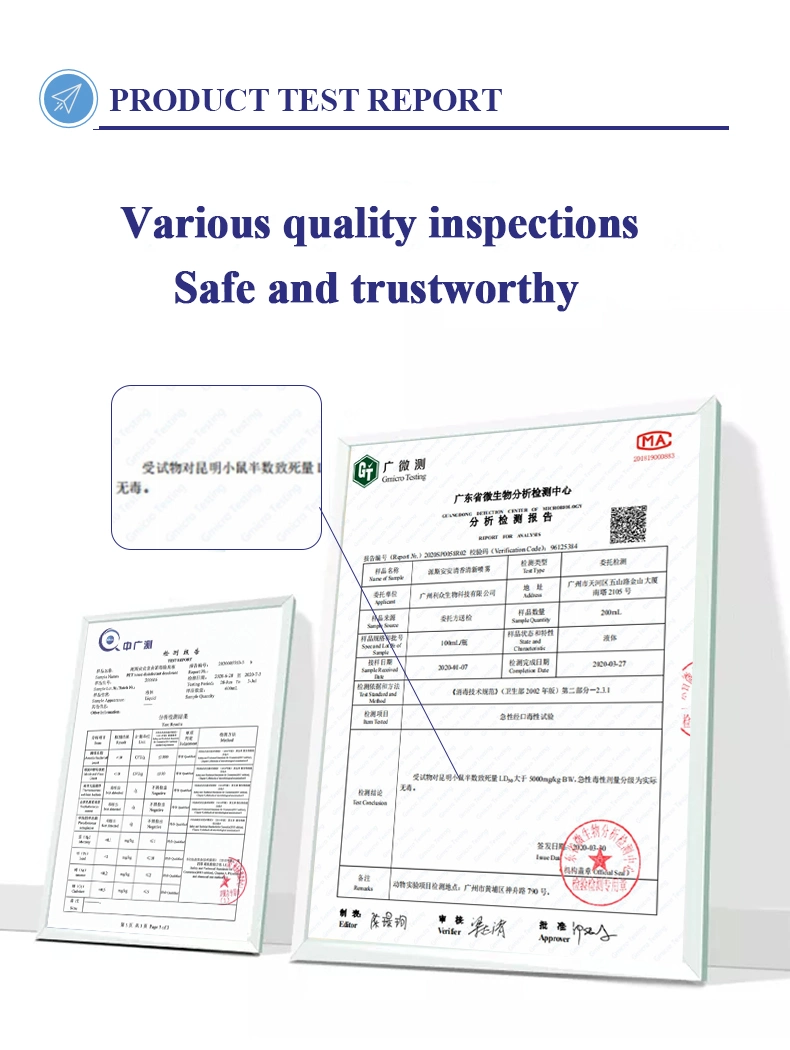 Devoloped by Guangzhou Lizhong Biotechnology Co.,Ltd
Address: 315-37, Phase I Test Building, Guanhao Science and Technology Park, No. 12 Yuyan Road, Huangpu District, Guangzhou