1. Description: 2-3.0mm,FLUSHABLE BENTONITE CAT LITTER
2.Compressed Resistance(g):> 400g
3.Specific Packing Gravity (g/ml):2-3.0mm
4. Moisture:< 8%
5.Size (mm):2-3.0mm
6.Dust:<1%
7.Absorbent:About 350%
8.Package:
OEM,can discuss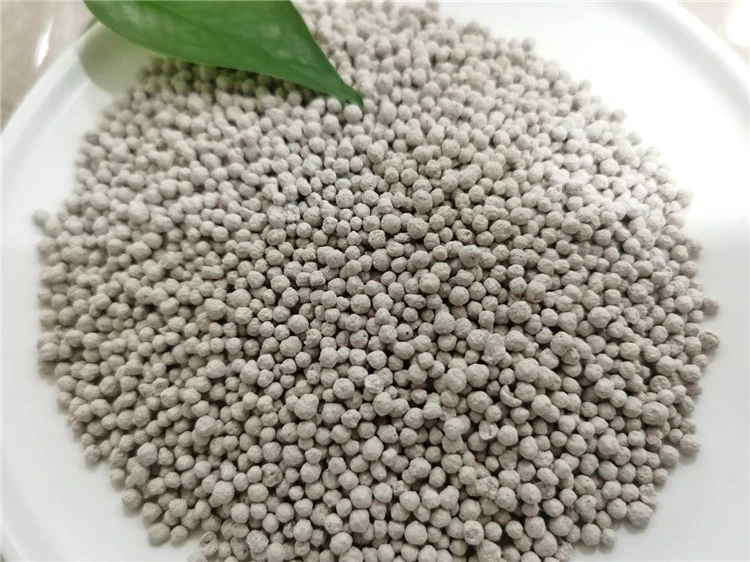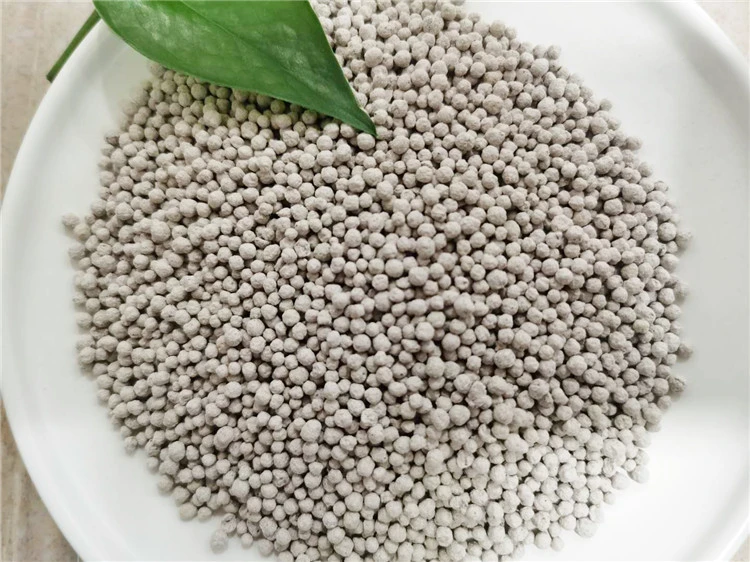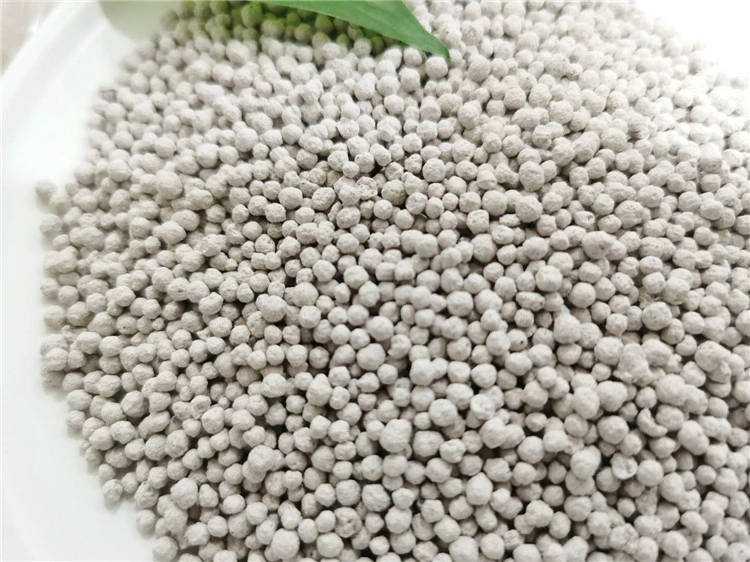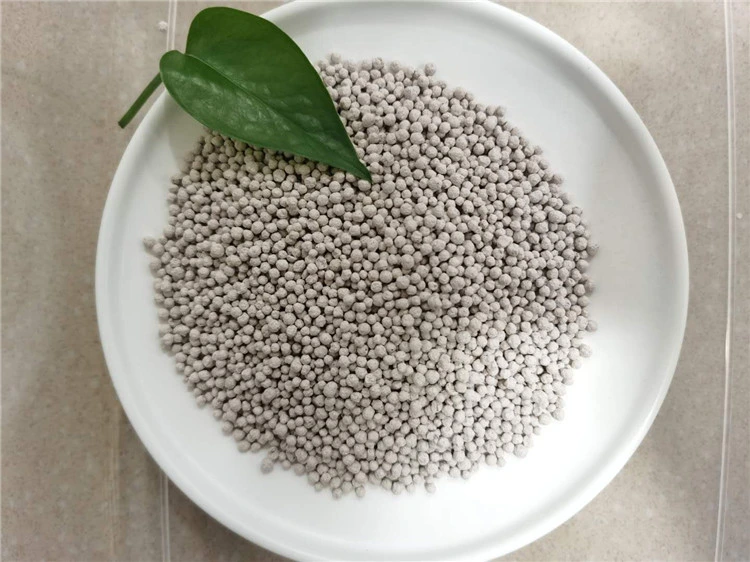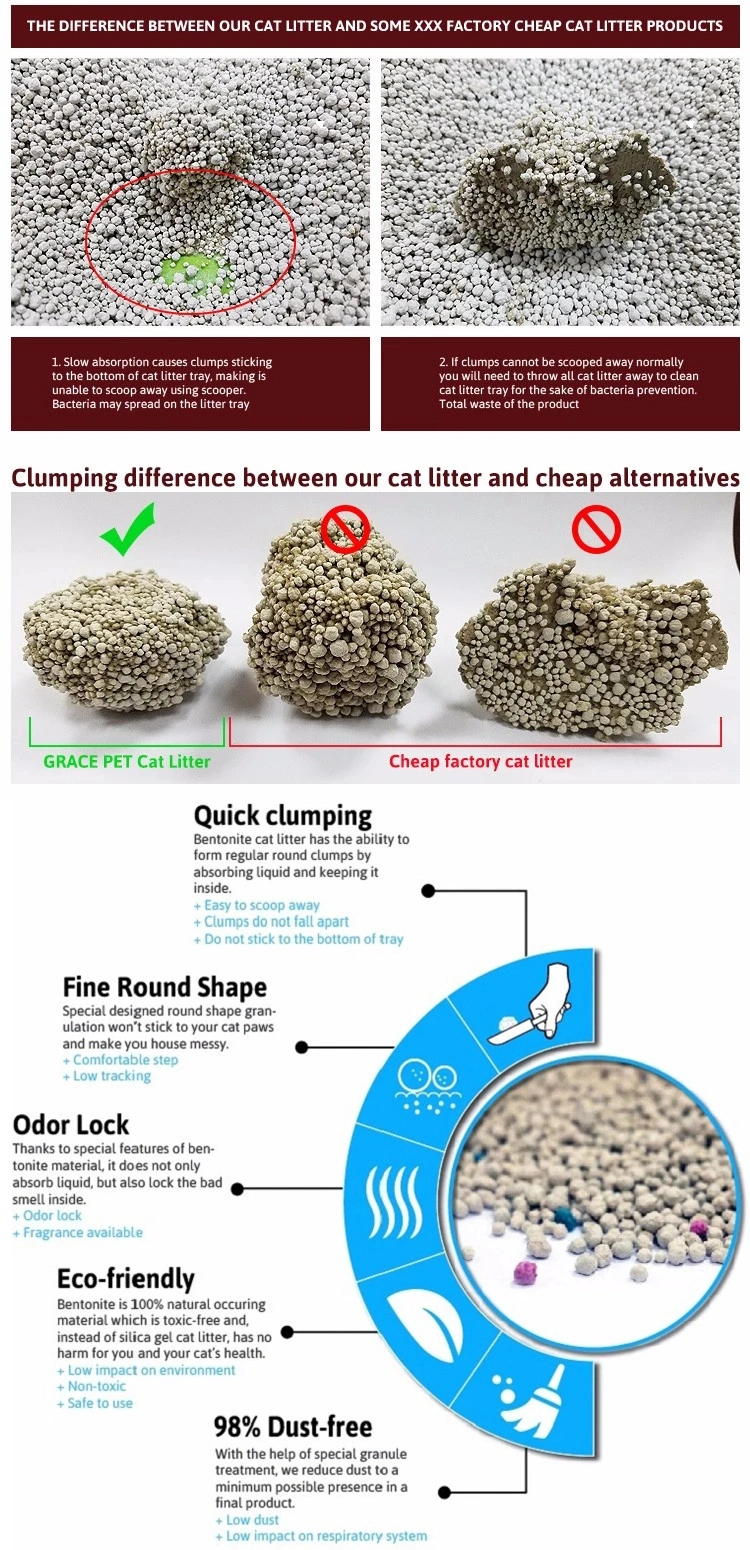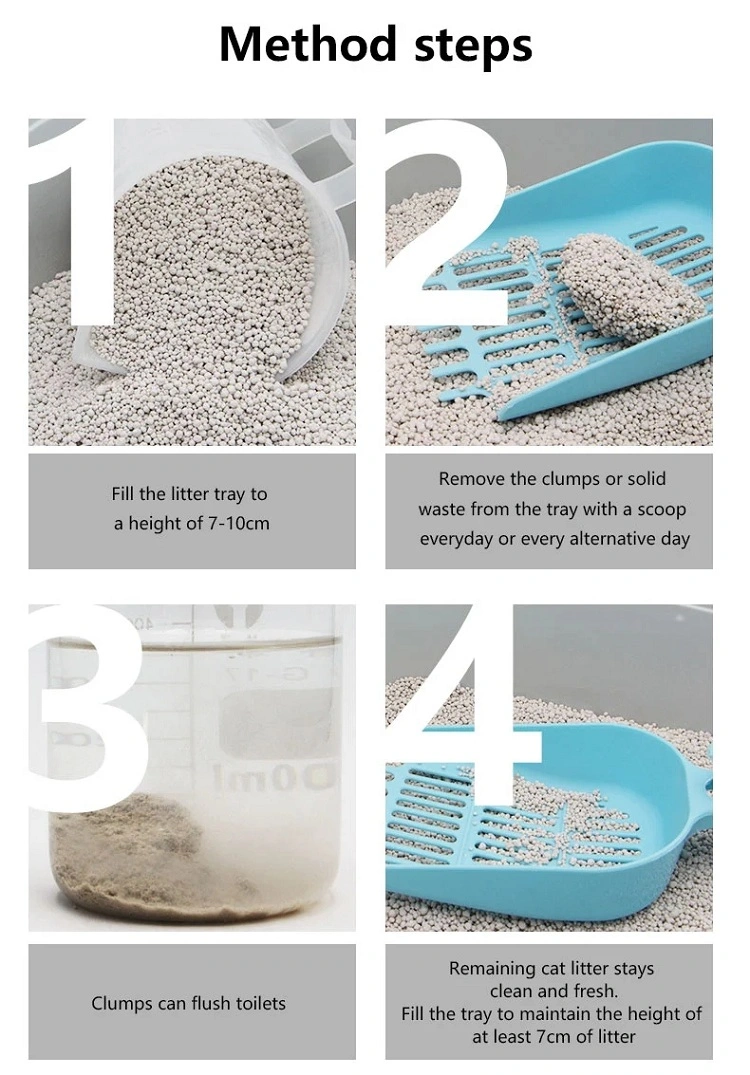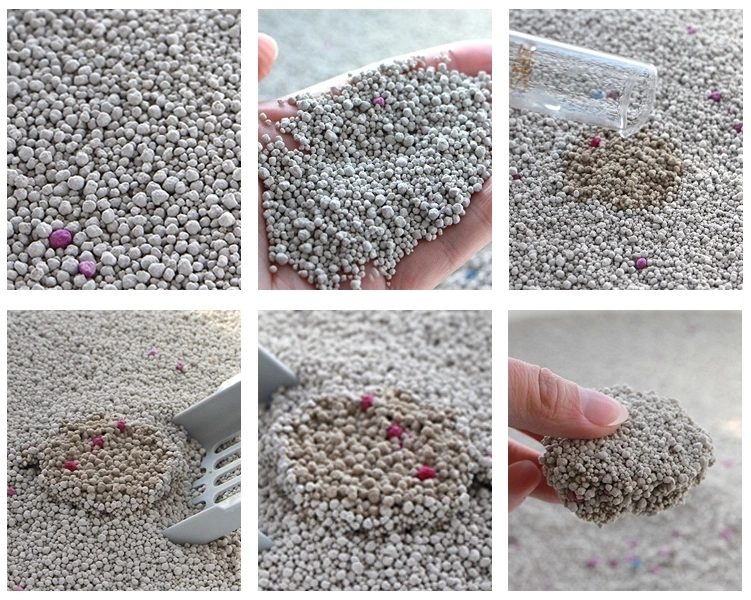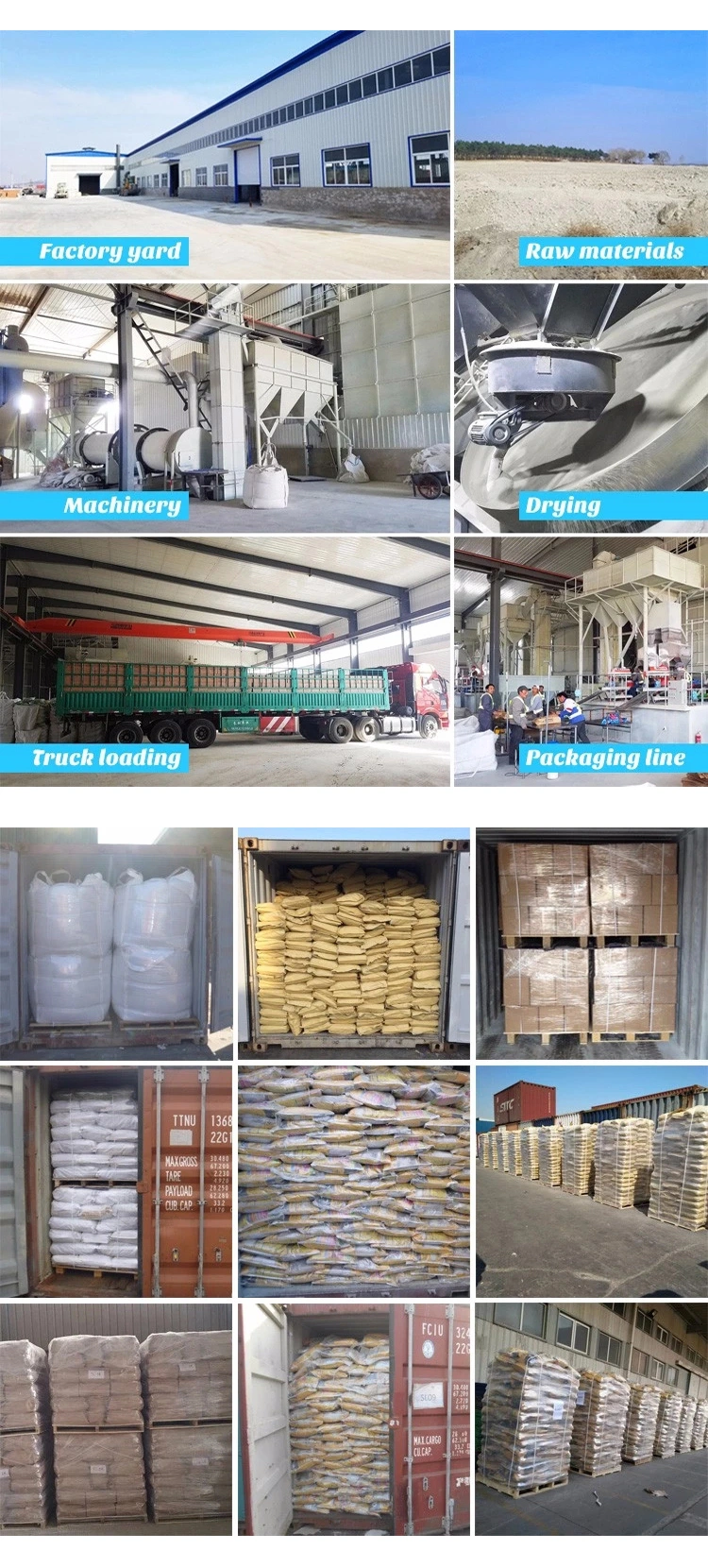 FAQ
1. Is your cat litter safe for cats, people and the environment?
Yes. According to our packaging instructions, our cat litter is friendly to pets, people and the earth. We have full confidence in our safety.For your product, your cat and environment.
2. What is the composition of cat litter?
The main component of Bentonite cat litter is Montmorillonite and their by-products are environmentally friendly and biodegradable.
3. What is your MOQ?
Our minimum order quantity is 1*20FT container (about 24 TON) .
4. What are the payment terms of your factory?
If you only place an order with us, we can of course also cooperate well, we are 50% TT deposit, 50% final payment before shipment
5. What is the delivery time?
Delivery time 10-15 days, according to your order quantity