product description
Quickly Clumping & Highly Absorbent Tofu Cat Litter Natural
Tofu cat litter is made with natural Tofu , 99% dust free and biodegrade materials. Healthy and safe. Remarkable absorption and
odor control. No chemical contains, you can rest easy knowing that your cat not will be harmed in any way;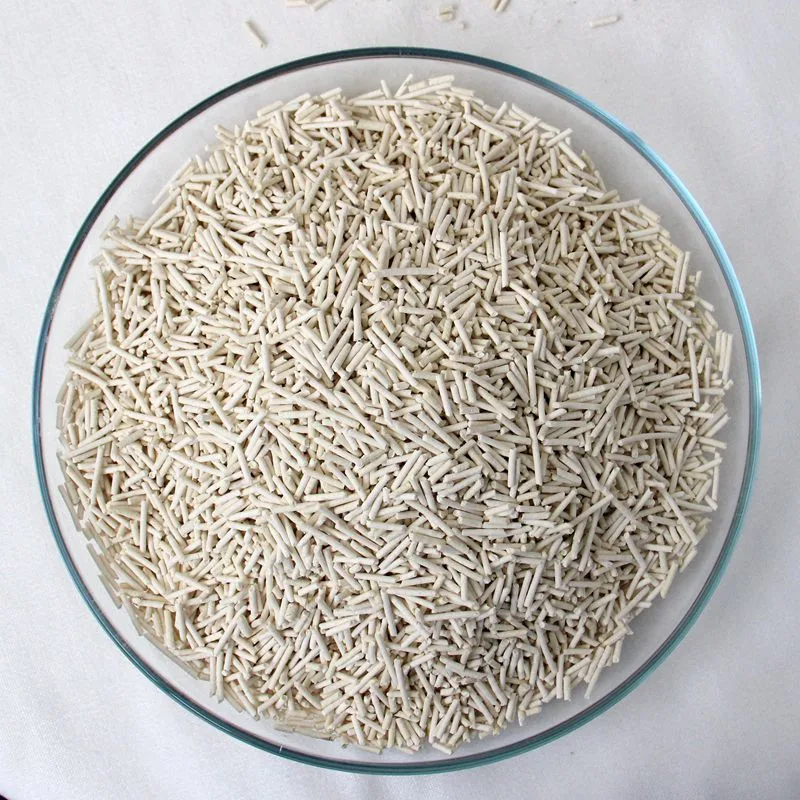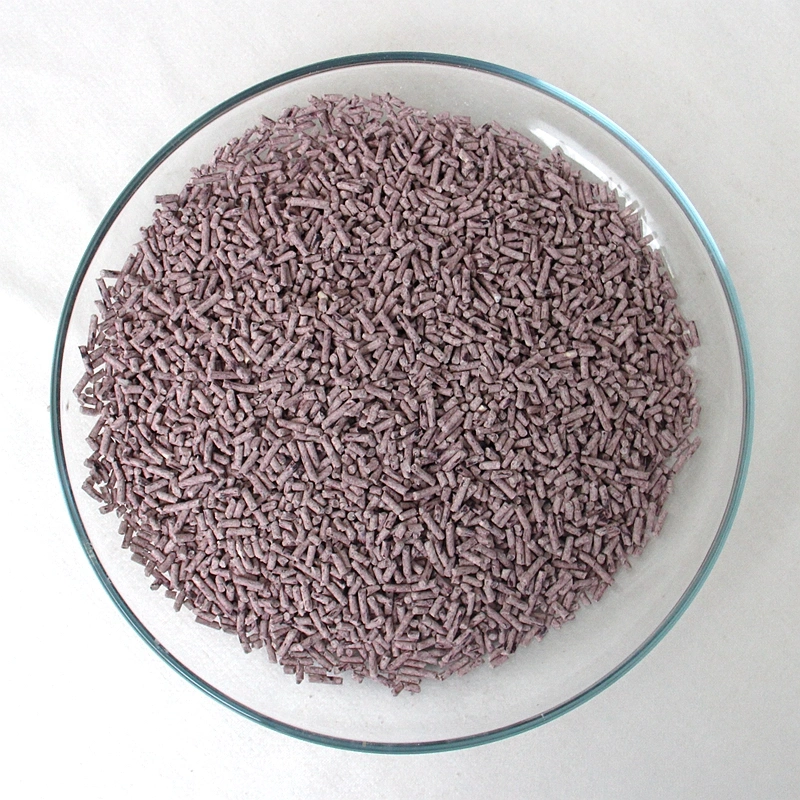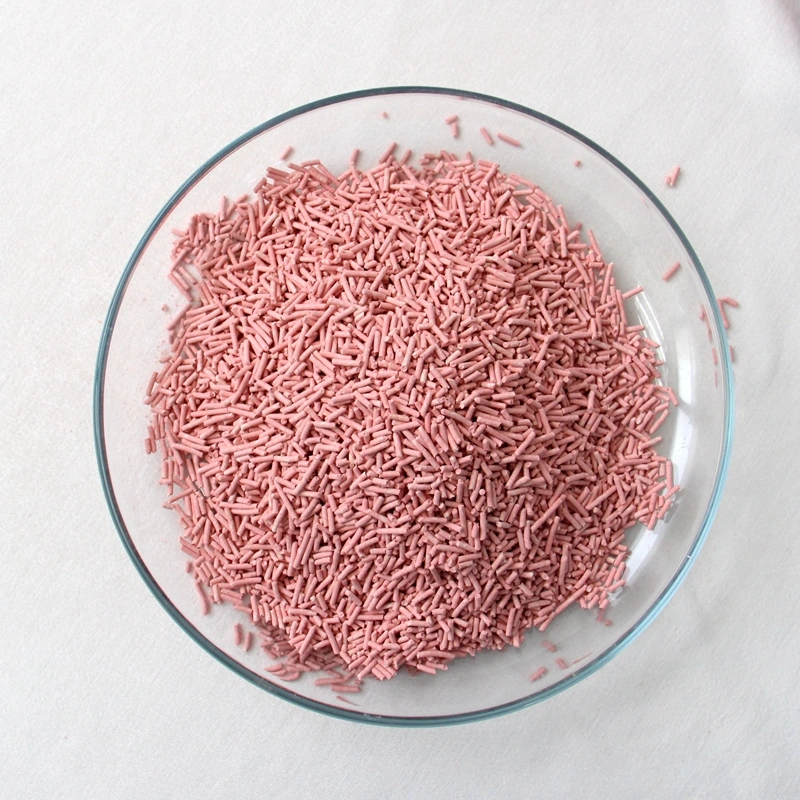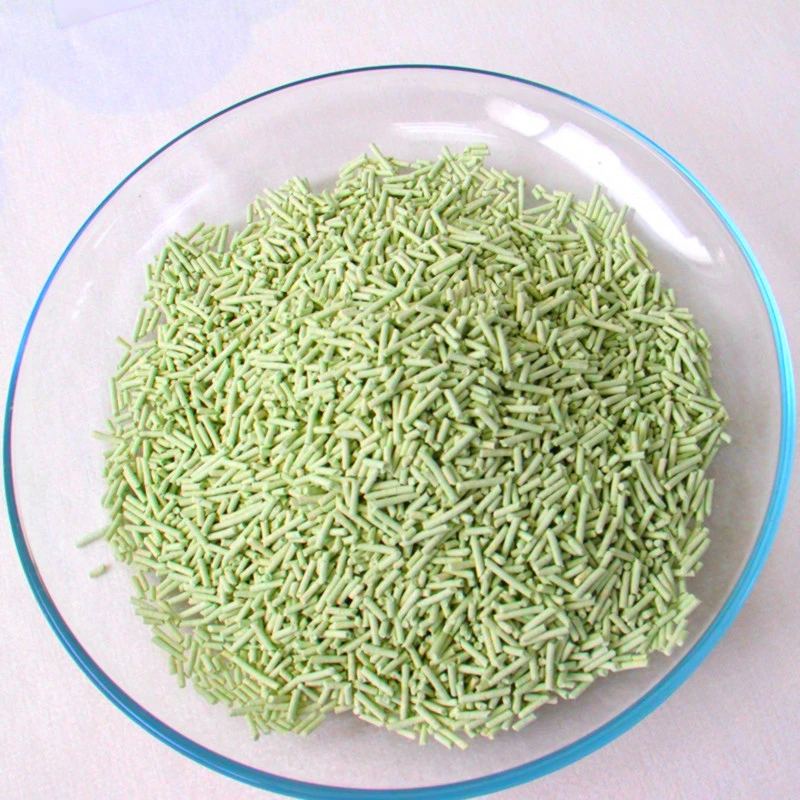 Packaging and transportation:
Packaging Details

Ordinary bags: 7L (2.8kgs)/bag, 6 bags/carton (16.8kgs, 0.04cbm), 785 boxes/20' cabinet, 13188kgs; 4710 bags;customizable

Vacuum packaging: 6L (2.5kgs)/bag, 6 bags/box (15kgs, 0.03cbm), 1030 boxes/20' cabinet, 15450kgs; 6180 bags; customizable

Box size

40*30*25cm, can be customized

Shipping Method

Small order & sample order by express, large order by air or sea;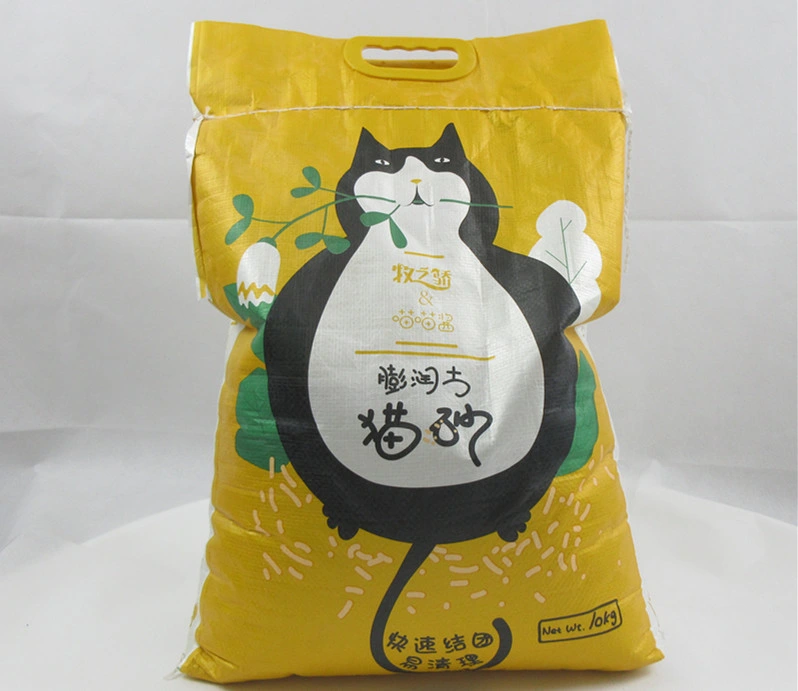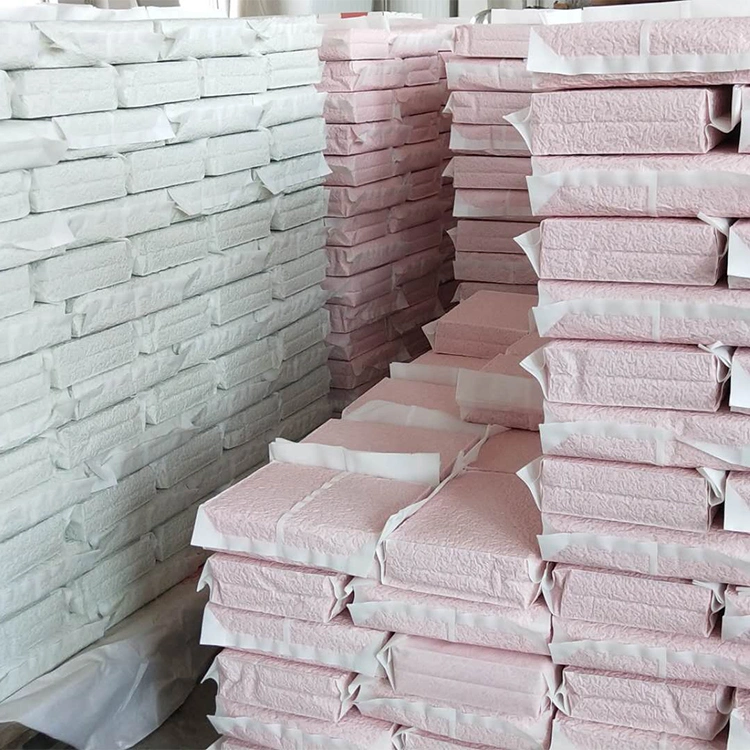 Why buy low-dust cat litter?
70% of the cat's life consumes cat litter during licking. The dusty cat litter will fly directly to the hair when the cat is used and be licked into the body by mistake, or be directly breathed into the body by the cat. Cause the cat to cough or sneeze, which can damage the cat's respiratory system for a long time.
Inhaling dust or ingesting cat litter can cause the following symptoms!
1. Cough and sneeze, damage cat's respiratory system
2. Ingestion of cat litter can seriously endanger life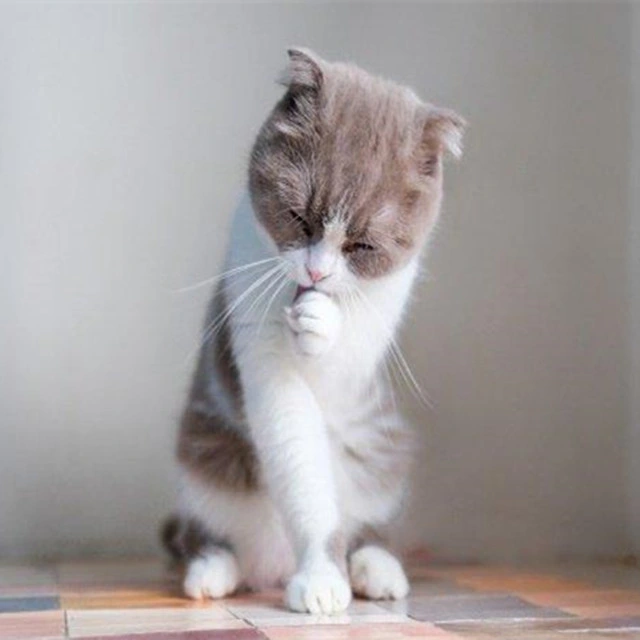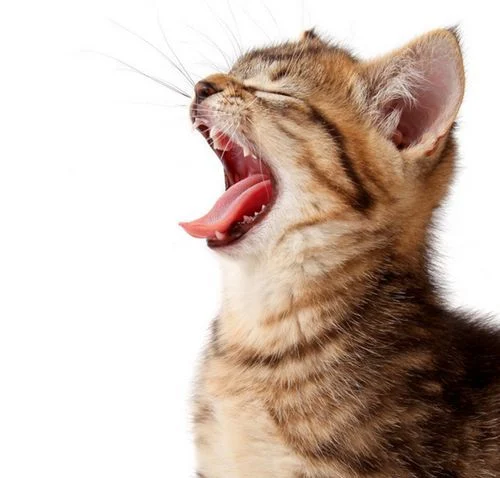 The characteristics of Yunmi natural plant cat litter:
1. Low dust cleaning: the particle diameter is 2mm and the particles are distinct
2. Good agglomeration: the agglomeration is tight, not easy to break, and does not stick to the bottom
3. Food-grade raw materials: made of okara and starch, no need to worry about life-threatening if swallowed
4. Deodorized fragrance: block the spread of odor from the source, and release a slight aroma after being agglomerated to cover up the odor
5. Save time and effort: no need to throw garbage every day, just shovel it every day and just put it in the toilet to wash away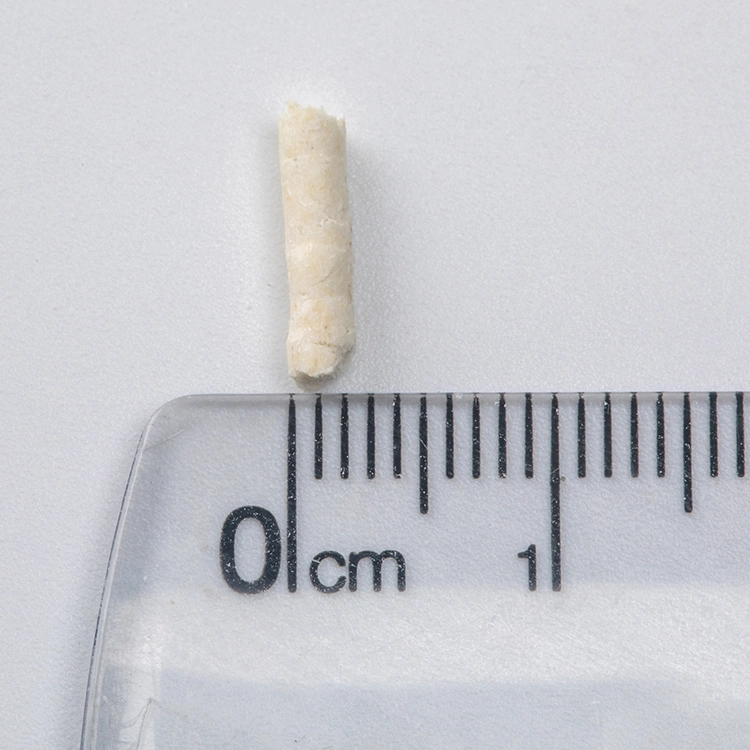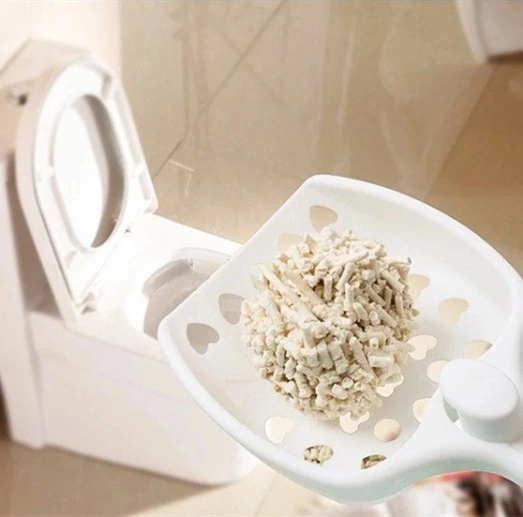 About us
SHANGHAI WINMI BIOTECH CO.,LTD was founded in 2015 by a group of active and innovative young people with the aim that Serving For World and Bringing Our Product To The Global Gradually.
If we can cooperate, you will be at ease about package design, production, loading, booking space, final delivery, even customs clearence at destination port if you need. Also we provide photo&video production tracking and 24/7 online call during the whole order procedure.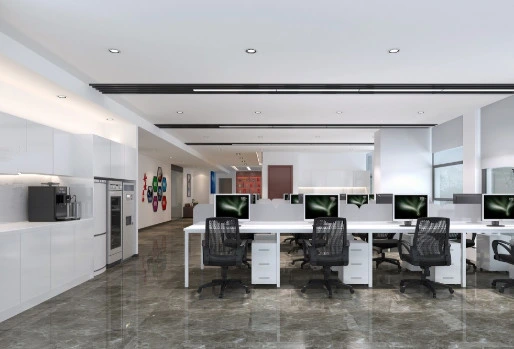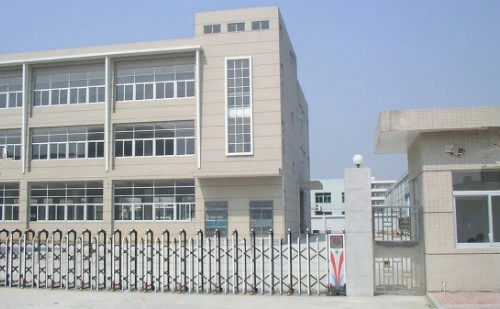 use and Tips:
1.It is recommended to match the double-layer toilet, because some broken particles will be deposited on the bottom layer, regularly clean the lower layer to prevent excessive urine smell. Usually the same as using cat litter, clean up urine and BB blocks every day.
2.It is recommended to put it in a dry environment in summer to avoid long insects